Top Ten contestsandsweepstakes Articles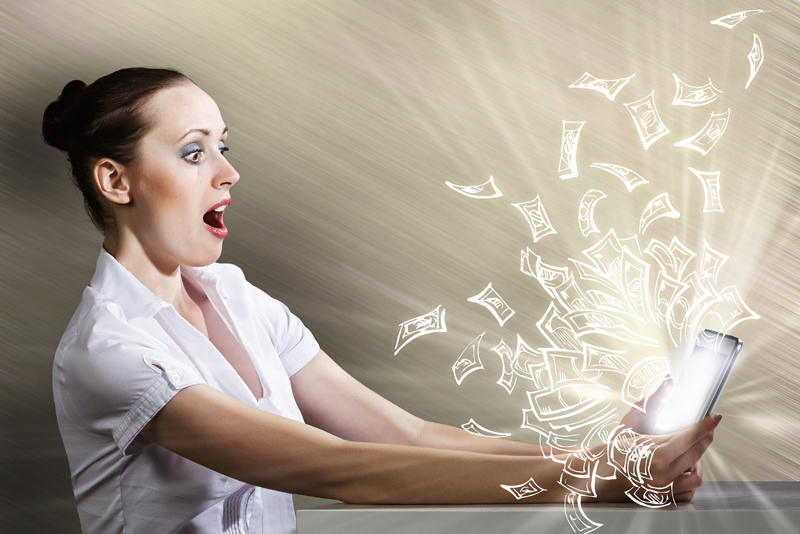 Here are the top ten articles for the Contests & Sweepstakes Site! These rankings are live and get reset at the beginning of each month, so check back often to see what your fellow visitors are most interested in!
1.
Where to Find RV Sweepstakes
RV travel is an excellent way to explore the country in comfort. If you're lucky, you can find a chance to win some of the newest, top of the line RVs to travel in style. Here are some tips for finding RV sweeps.
2.
10 Christmas Party Contest Ideas
Your annual Christmas party is a time to try something a little different. Why not hold a contest to shake things up? This can be as fun or as competitive as you want to make it.
3.
Psalms for Luck, Success and Gratitude
As part of the continuing series on luck traditions, we take a look at the Book of Psalms. It's a wonderful resource for verses to use in prayers related to luck and success.
4.
Contests and Sweepstakes Site Shop
Are you looking for a newsletter or book about sweepstaking, luck or winning? Here is a gathering of all the reviews for the C&S site.
5.
Amateur Radio Contests and Sweepstakes
Ham radio operators communicate with each other and help their communities. Contests are held to improve skills and educate the public about their hobby.
6.
Lucky Documentary Review
Will the lottery make or break our characters or does it just show us who we really are? Filmmaker Jeffrey Blitz follows the lives of five lottery winners after their big wins to see how they change.
7.
Shriners International Raffles
Shriners International is a diverse fraternity that encourages brotherhood, personal growth and commitment to the community among members from all walks of life. Shriners' charity raffles are commonplace events in communities with often times big prizes given away.
8.
C&S Site Movie Reviews
Do you like films that indulge the fantasy of winning the lottery? This is a directory of films and documentaries for the C&S site.
9.
The Ongoing Saga of NC Sweepstakes Cafes
Internet sweepstakes cafes have been hotly contested as being in violation of gambling laws. They may have found a loophole by using pre-reveal sweepstakes software but their legal battles are ongoing.
10.
Idaho Contests and Sweepstakes
Idaho may be known for its potato crops but it's also home to some great contests and giveaways. Find these and also learn some fun trivia here.
Be sure to visit the
Contests & Sweepstakes Archives
for all the articles!
Editor's Picks Articles
Top Ten Articles
Previous Features
Site Map