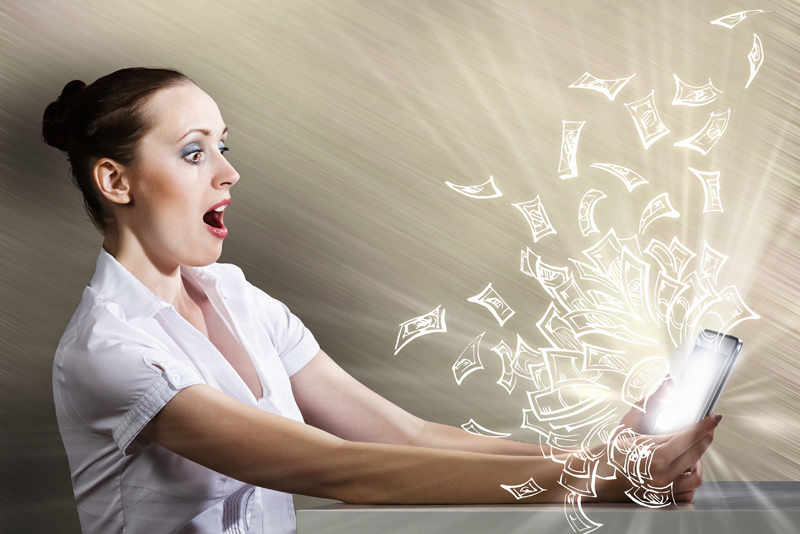 Articles with tips to help keep you and your personal information safe from identity thieves, scammers, spammers and crooks.
BMW Award Scam Alert


Sweepstaking is fun. Once you catch the bug though you might be tempted by words like award and lottery showing up in your email. Don't fall for this BMW scam that's been making its way around the internet for years.
Coca-Cola Lottery Scam


Another month, another scam, at least that's what it seems like with these lottery emails. This one is in the name of the popular soft drink brand.
Computer Safety Tips for Sweepstakers


Sweepstaking is fun but can be a dangerous hobby for your computer if you don't take certain precautions. Your personal info may be at risk too. These tips are easy to implement to increase your personal safety while entering sweepstakes.
Facebook Lottery Scam


Facebook isn't immune to scam artists trying to fool users out of their cash. Here are some tips for reporting this scam if you're contacted by a con artist and keeping yourself safe from Facebook predators.
Google Voice Numbers for Sweepstakers


Privacy is a concern for many a would-be sweepstaker. Many people hesitate to enter sweeps that require a phone number. Google Voice may just solve this problem for you.
Microsoft Lottery Scam


Large companies and their customers are targets of con artists. Learn how to spot this scam to avoid being taken for a ride.
National Do Not Call Registry and Sweepstakers


Since sweepstakers routinely give out their personal information, they're likely to be the target of telemarketers. The National Do Not Call Registry can be part of your plan to counter excessive telemarketing, scammers and con artists.
Paying to Win


Common sense tells us it's never legitimate to pay to win a sweepstakes. Charitable gaming is an exception. But there are things to watch out for. Learn tips for avoiding pay to win scams.
Reporting Government Impostors to the FTC


Lottery and sweepstakes scammers may claim to be from government agencies. They gain your trust to get personal info and your cash. If this happens to you, consider reporting the specifics to the FTC.
Scam Alerts Collection


Advance lottery scams are popular phishing attempts. This list will be a growing collection as I find them to help you avoid con artists.
Separate Email Address for Sweepstakers


Add a layer of protection between you and identity thieves. A separate email account is easy to set up. Learn the reasons behind having a second email.
Editor's Picks Articles
Top Ten Articles
Previous Features
Site Map
Content copyright © 2018 by . All rights reserved.
This content was written by . If you wish to use this content in any manner, you need written permission.
Contact Trish Deneen for details.